Activities with Monte D'Agua
Freediving
Dive into the deep blue and explore the coastby boat with our professional freedive coaches. Aida Certicitacted courses available.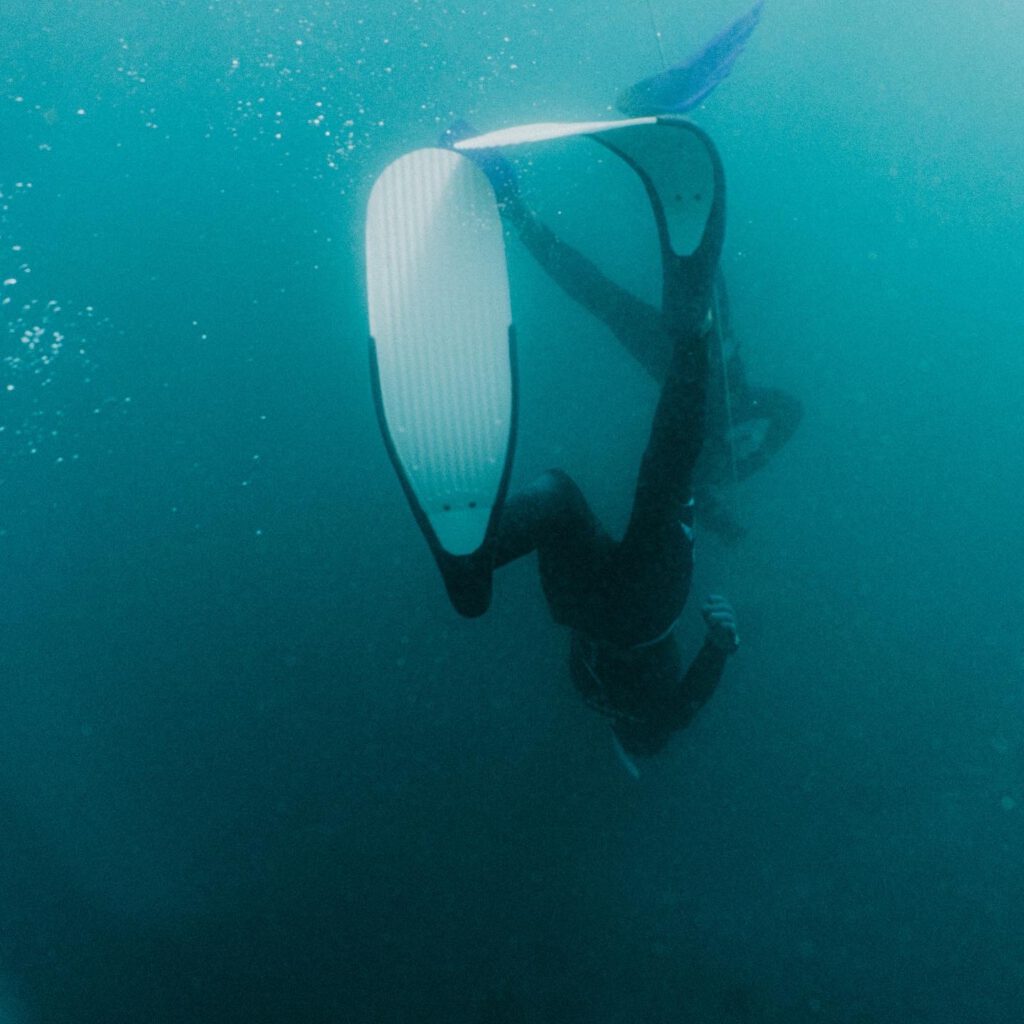 Surfing
Explore the stunning beaches with various type of waves in the area or book yourself a tailored surf class with the local surf schools.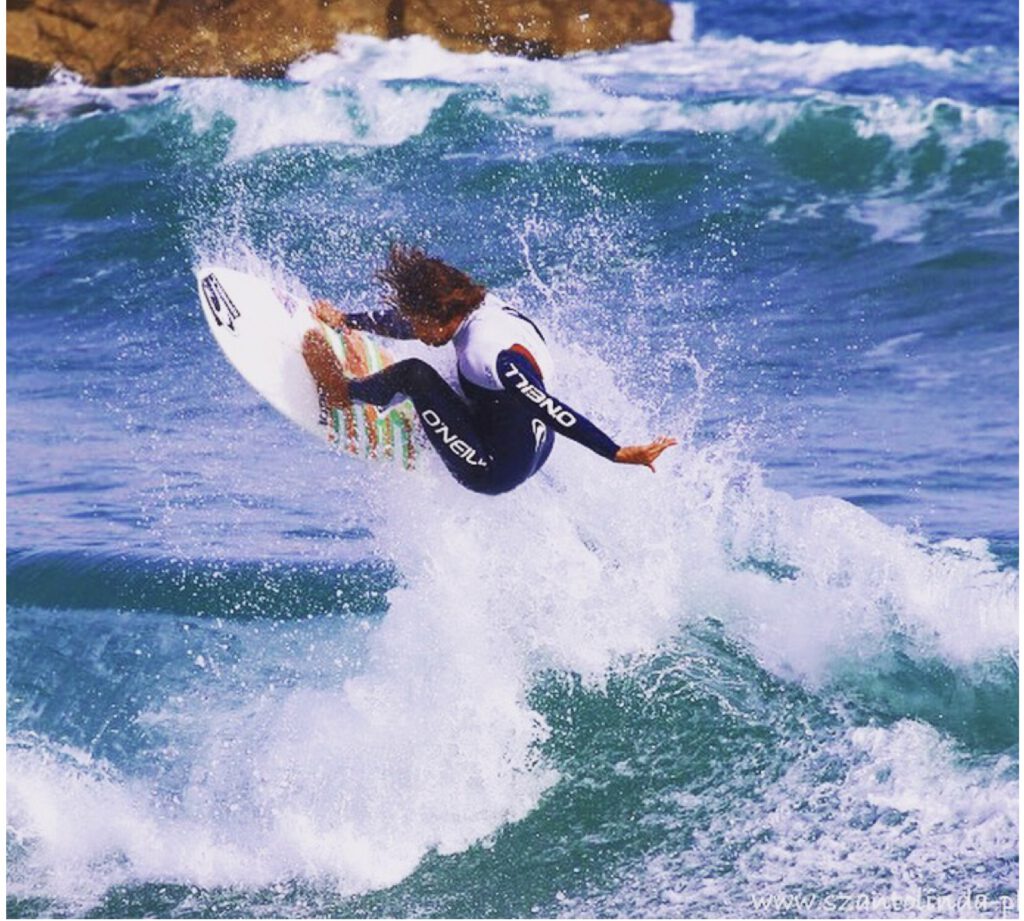 Hiking
Enjoy fauna & flora during a hike through the forest or explore the many beach trails such as the famous "Fisherman Trail".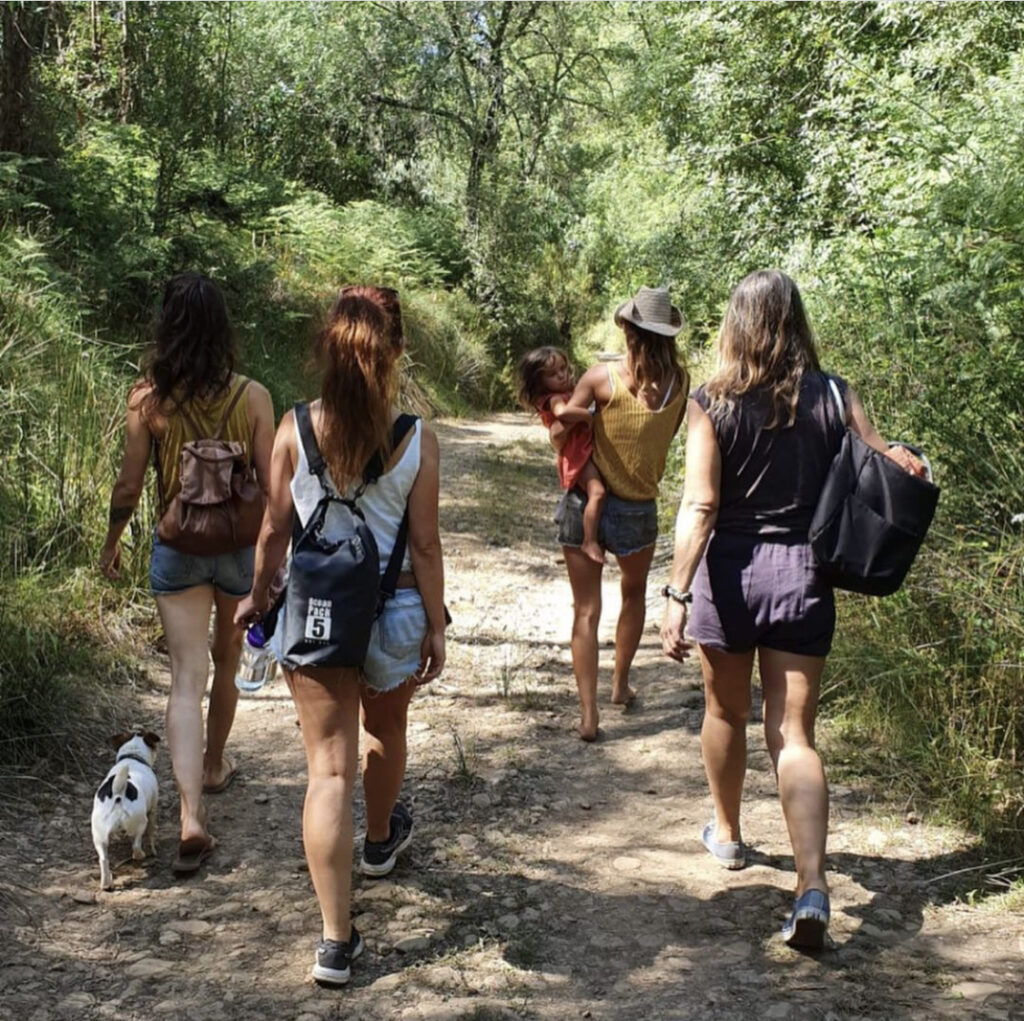 Yoga
Join "Yoga Surf & Sun" – a traditional Mysore Style program with Love Ashtanga Yoga. From mid May to mid September.